Improve Your Home's Curb Appeal.
Does your home seem a bit bland? Updating your siding is a great way to help your home stand out and boost its curb appeal. Stofan Construction LLC offers siding replacement and installation services in Fairless Hills, PA. If you want to update your home's exterior, contact us right away to talk to our siding contractor about your needs.
Your siding makes a huge impact on the appearance and value of your home, so it's important to choose wisely. Our siding contractor works with many different types of siding, giving you plenty of options.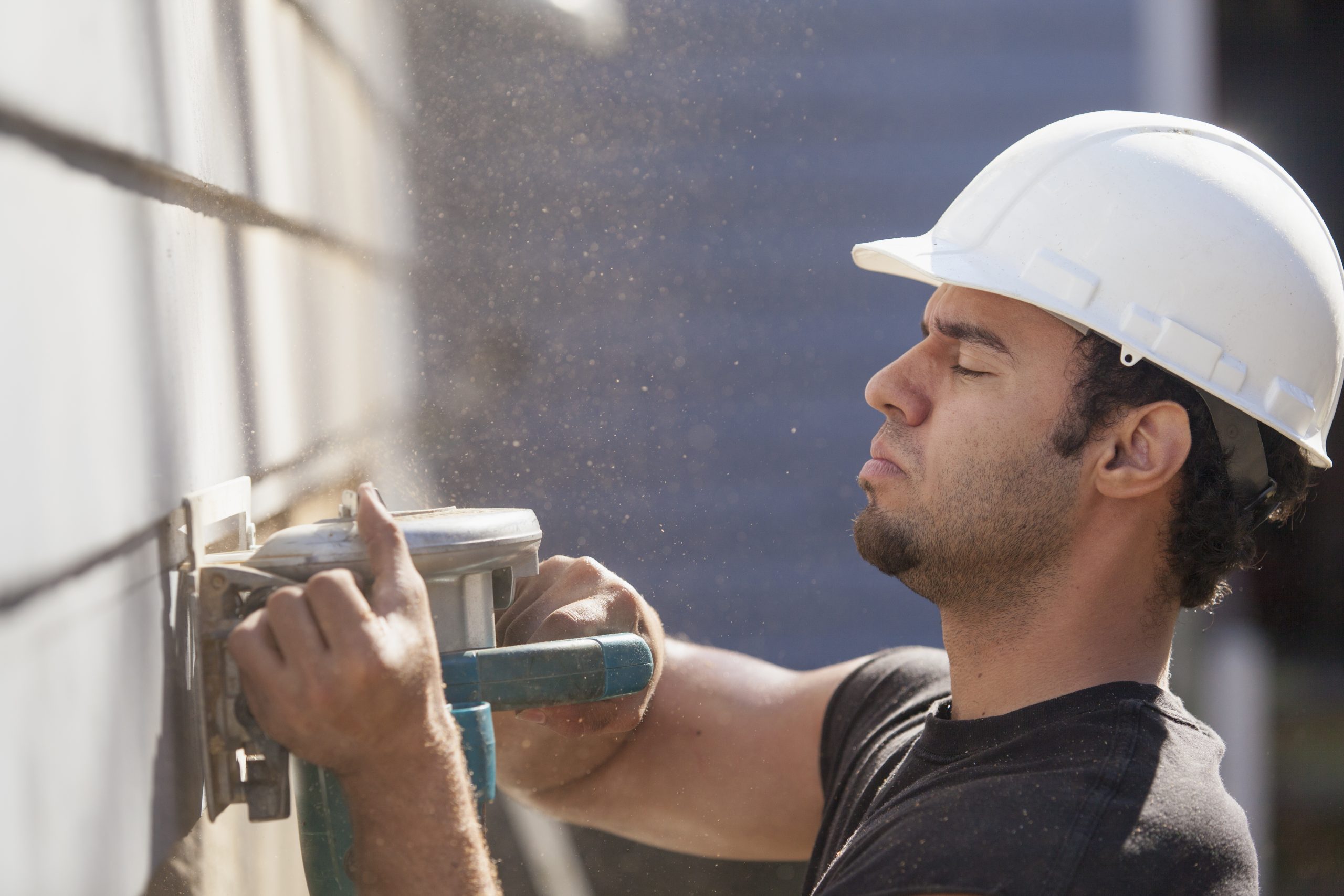 We can also install soffit and fascia to put the final touch on your home's exterior. To get started on your siding replacement, set up an appointment with us today.
Choose From A Wide Array Of Siding Options.
GET ALL THE EXTERIOR HOME REPAIRS YOU NEED.
You want your home to appear bright and welcoming from the very first glance. But if your siding or roof is old, your home may look dingy or outdated instead. When you trust Stofan Construction LLC as your Fairless Hills, PA roofing company, you can get a new roof as well as new siding and gutters.
FREQUENTLY ASKED QUESTIONS
When it comes to something as important as your home, you don't want to trust just any siding and roofing company. We've been in business since 1995, so we have the experience and skill needed to give you peace of mind. If you need gutter, siding or roofing contractors, request an estimate today at 215-269-6805.
Bucks County PA
Montgomery County PA
Burlington County NJ
Mercer County NJ
Hunterdon County NJ
Ocean County NJ
Monmouth County NJ
Thank you for visiting the website of Stofan Construction LLC. We're a gutter, siding and roofing company in Fairless Hills, PA. Schedule an appointment with our team of professional roofers and siding contractors today.

Please use the form on this page to contact us.